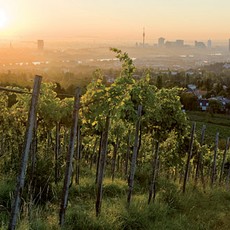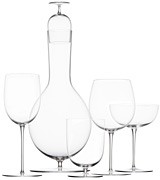 Viennese specialty wine the Gemischter Satz – a special blend – has been admitted to the international Slow Food Foundation's Ark of Taste.
The Italy-based Slow Food Foundation for the promotion of biodiversity has included the Viennese Gemischter Satz in its Ark of Taste, also making it one of its Presidia products. Only 300 products worldwide have been honored with this award. It is intended to protect high-quality and traditionally produced foods for future generations in the face of industrialized agriculture and big business. The Viennese specialty wine and the fruit of the Lower Austrian Wiesenwienerwald Chequer Tree are Austria's first Presidia products.
The Slow Food movement was founded in Italy as a lobby for good taste, the preservation of culinary heritage, sustainable farming methods and safeguarding biodiversity. Today it has more than 100,000 members in 153 countries.