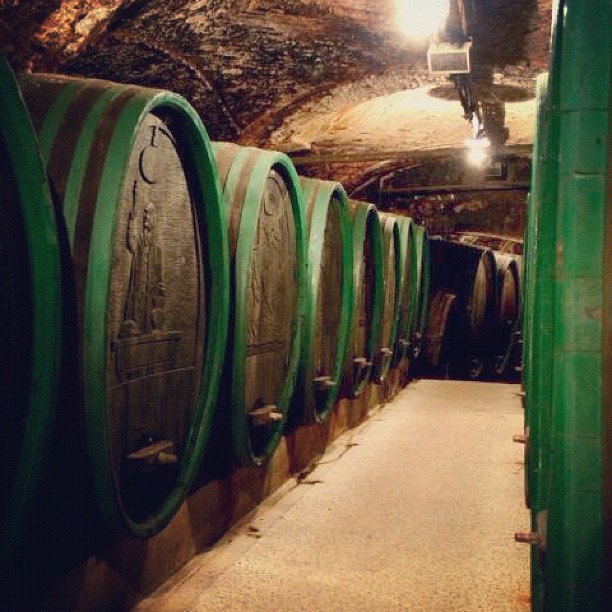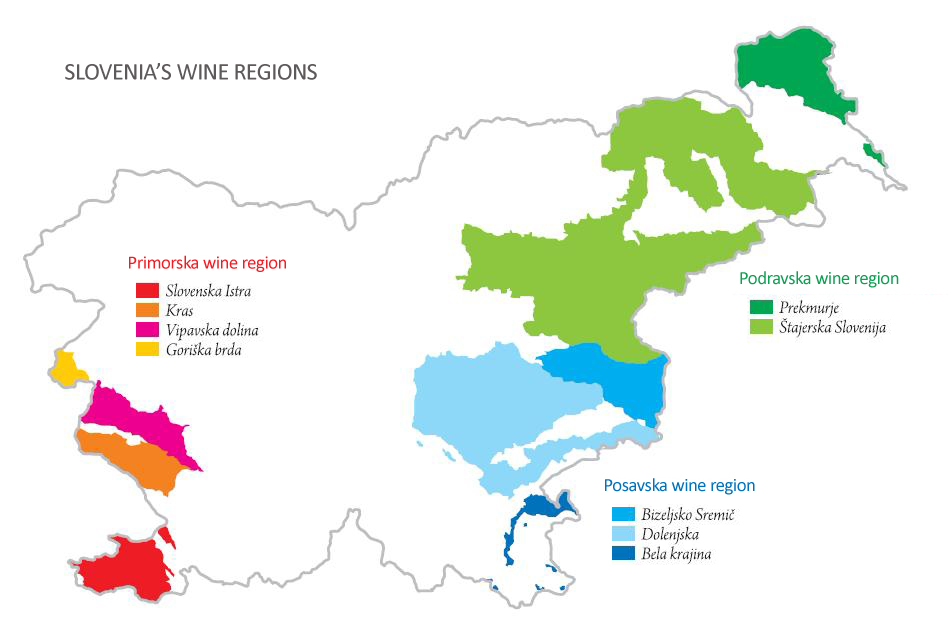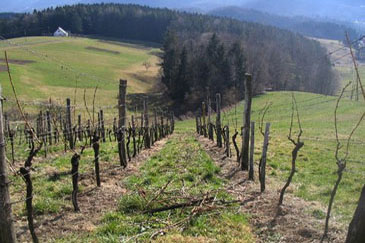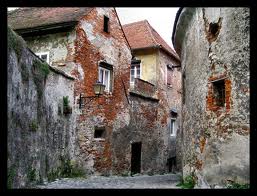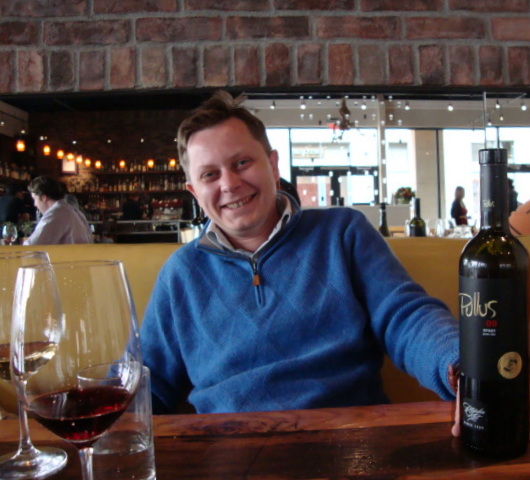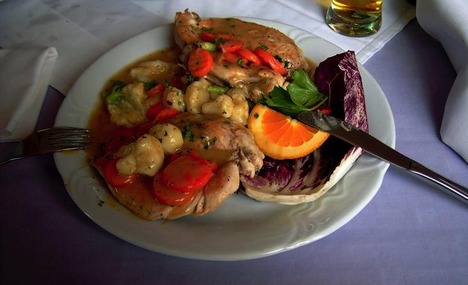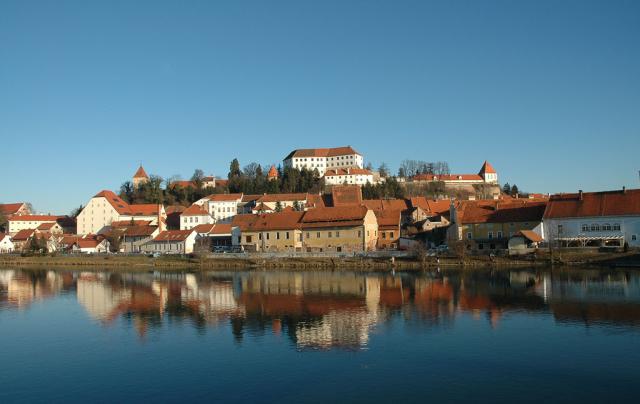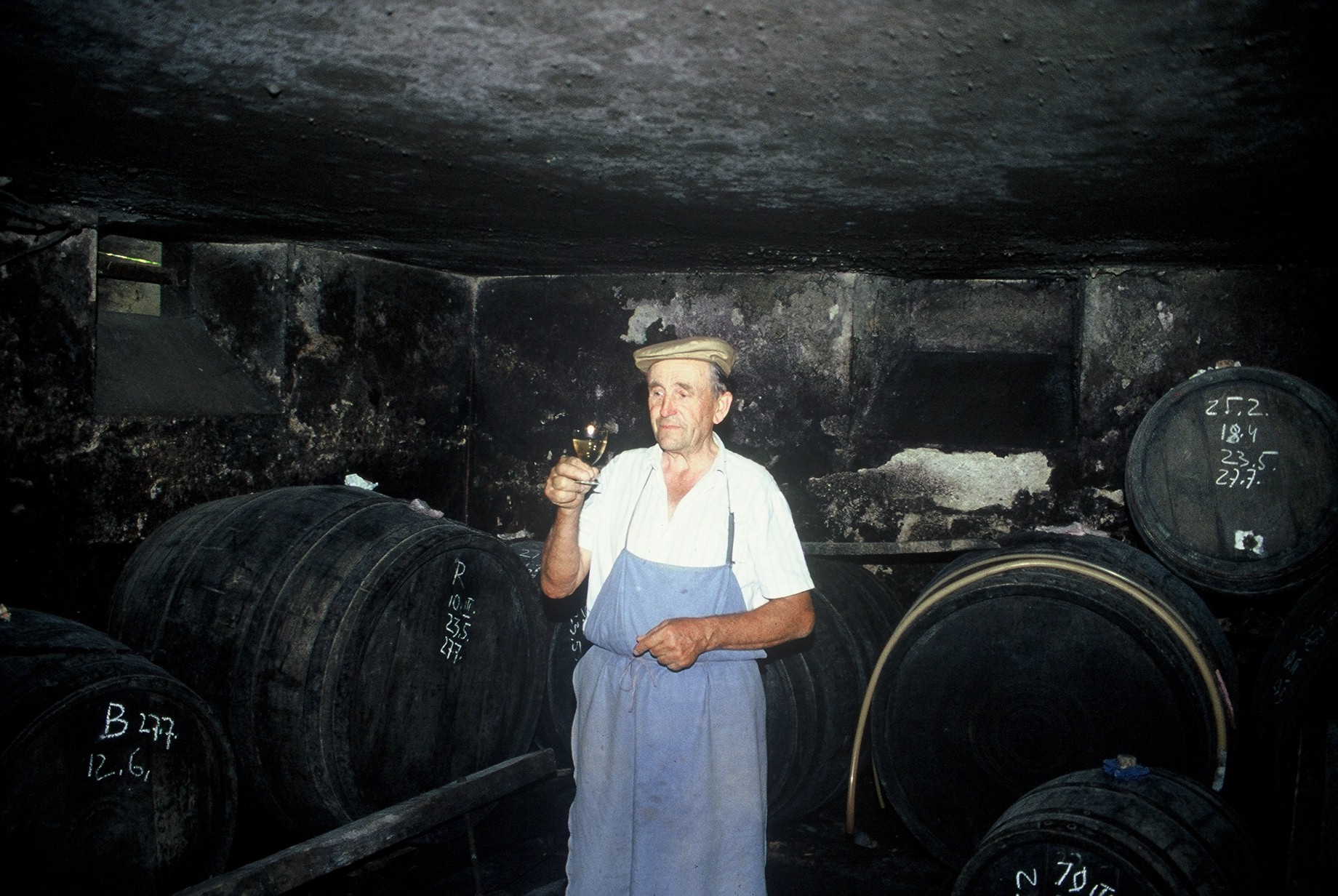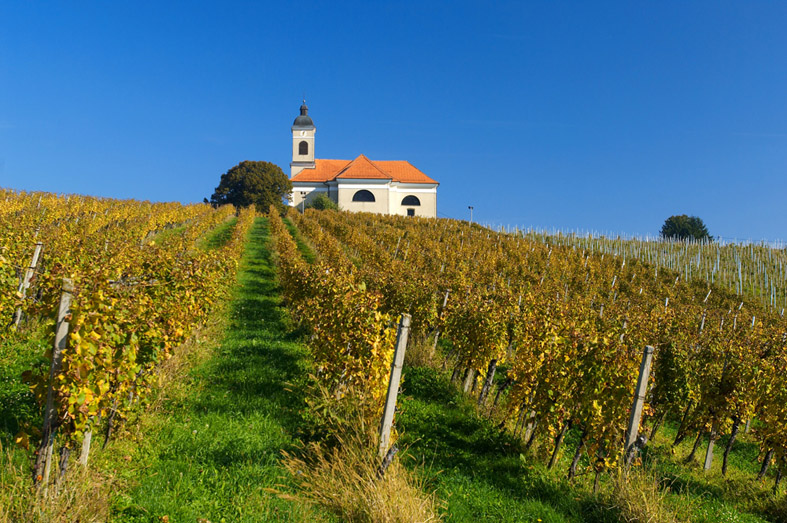 As Spring approaches, most of us tend to look for wines that are fresh, crisp and aromatic. Austrian wines are always in higher demand this time of year, Italian whites start being added a bit more to retail and restaurant lists, Dry Rieslings and Rosés begin being asked for. This year, we want to showcase some different things that we feel will begin to put a spotlight on a small area of the world that deserves it.
Slovenia is bordered to the north by Austria, to the west by Italy, to the south by Croatia and to the east by Hungary. Slovenia used to be part of Yugoslavia and wine has been produced here since before Roman times. So, why don't we know about all of this rich history? Because for decades until the early 1990's, Slovenia was under communist rule. Their wines were made under government-controlled cooperatives. There really was not much produced with a focus for high quality or export. As Slovenia became independent from their communist rule, innovation in winemaking, vineyard replanting and experimentation brought forth some fast, delicious results.
Pullus wines, from Ptujska Klet (Ptuj), combines rich winemaking tradition with modern technology. Ptujska Klet is Slovenia's oldest winery and located within the city of Ptuj, in the Styria region. Viticulture in Ptuj and the surrounding area dates to 1239, when monks established the St. Francis Monastery and built the first winery there. As the oldest wine cellar, Ptuj has a wealth of experience, with vineyards extending across some of the world's most eminent winegrowing locations. Pullus also claims to have the oldest grape vine in the world (400 years old).
One of the regions in Slovenia is Štajerska, where the terrain is hilly, with marly clay soils. The climate is continental with cooling influences from the nearby pre-Alps. Here, at about the 42nd latitude, just south of Austria, the climate and soils are ideal for aromatic white varieties and they make up about 85% of Ptuj Winery's wines. Bojan Kobal is the winemaker here. He is beginning to accumulate quite an international reputation for his wines produced here. He grows forty different wines with the estate and he employs modern technology, but he also tries to make the wine as natural as possible by limiting the sulfur to a third of the amount traditionally used. The wines produced are in a clean, fruity style. Varietals like Traminer, Pinot Grigio, Sauvignon Blanc, Welshriesling, Furmint, Pinot Blanc & Muller Thurgau produced here are outstanding.
Do not let this Pinot Grigio pass you by. It has a copper - pink hue, as a result of up to 72 hours of skin contact with this deeper-colored white grape. 5% of the wine is aged in 225 liter oak barrels and there is some lees aging that adds a nice, delicate creaminess to the wine. The wine is really dry, fresh and has a myriad of pure fruit flavors. Pinot Grigio this complex and at this price doesn't exist. Ideal for Spring. 1,000 cases produced.