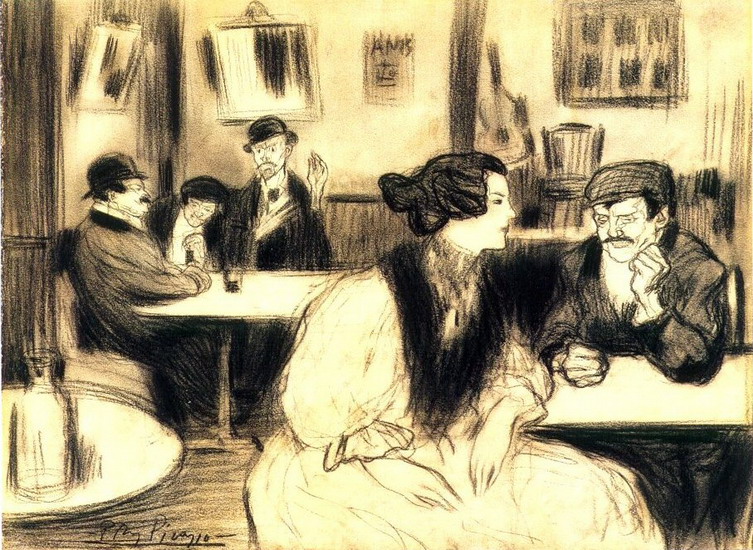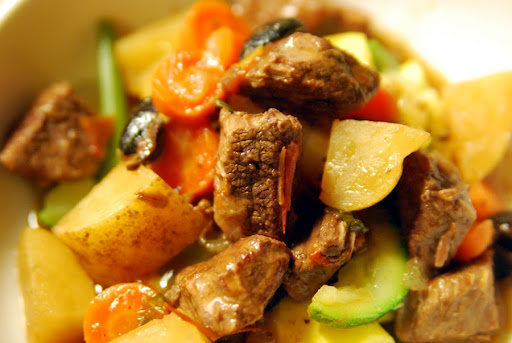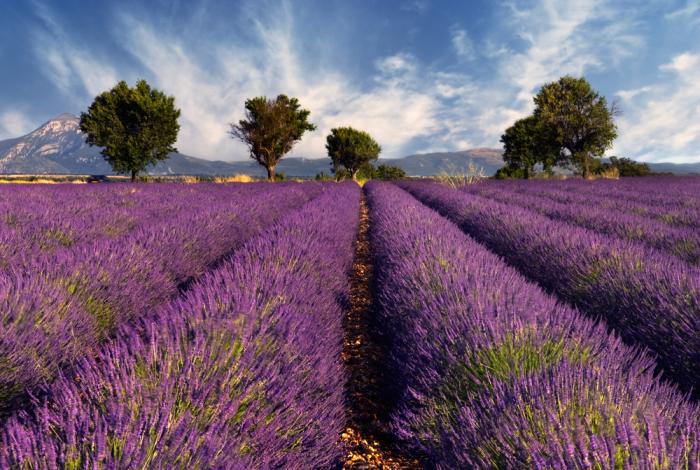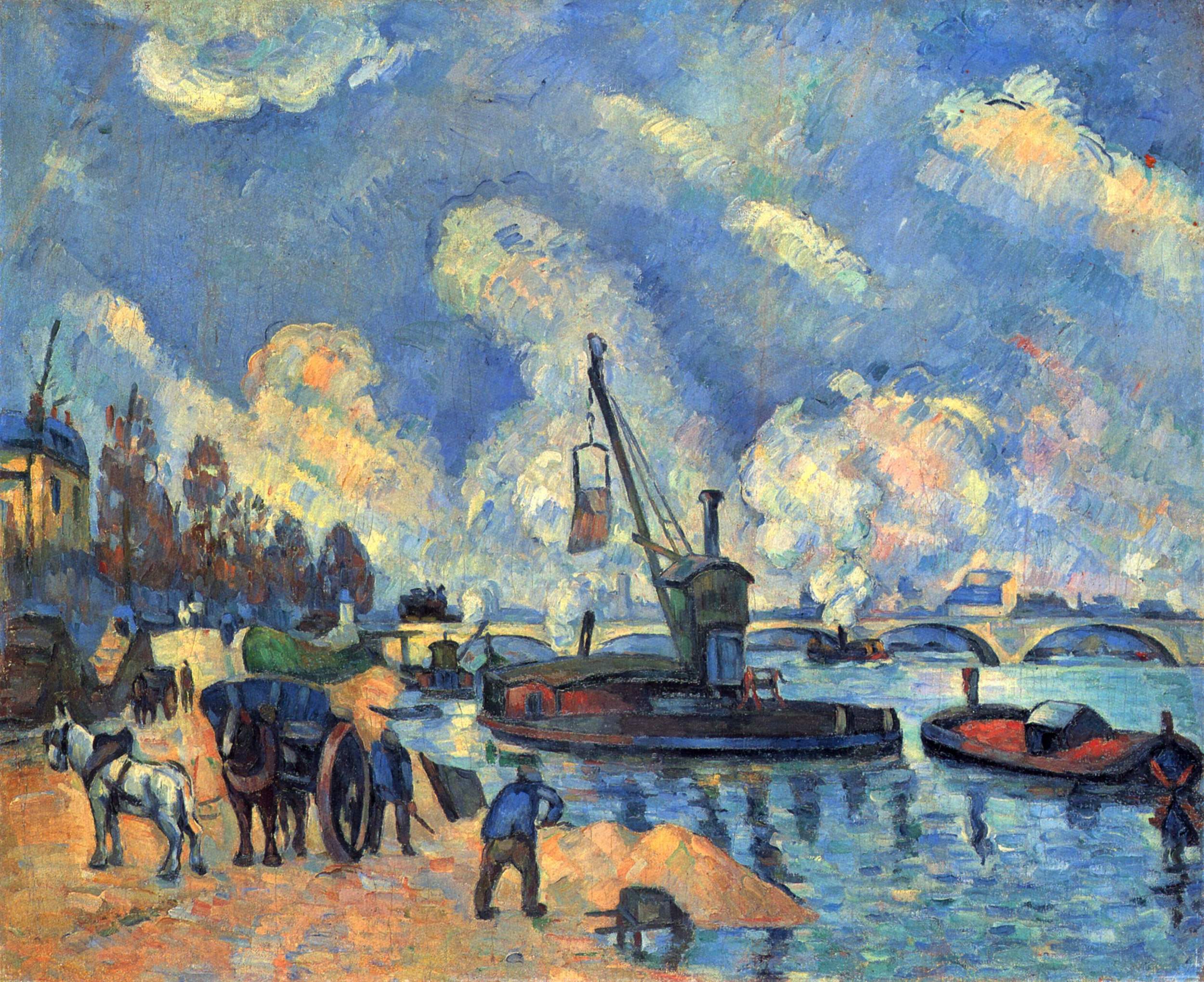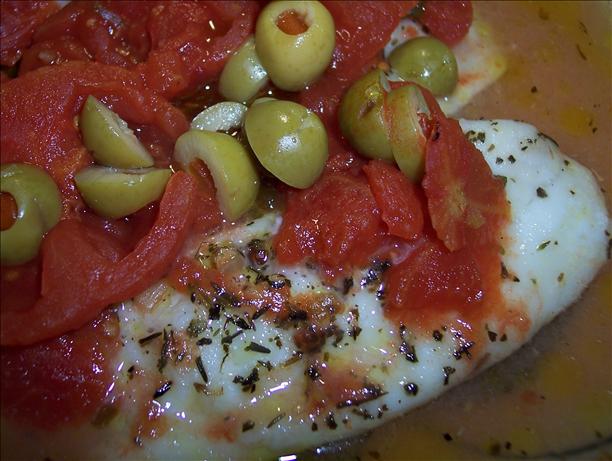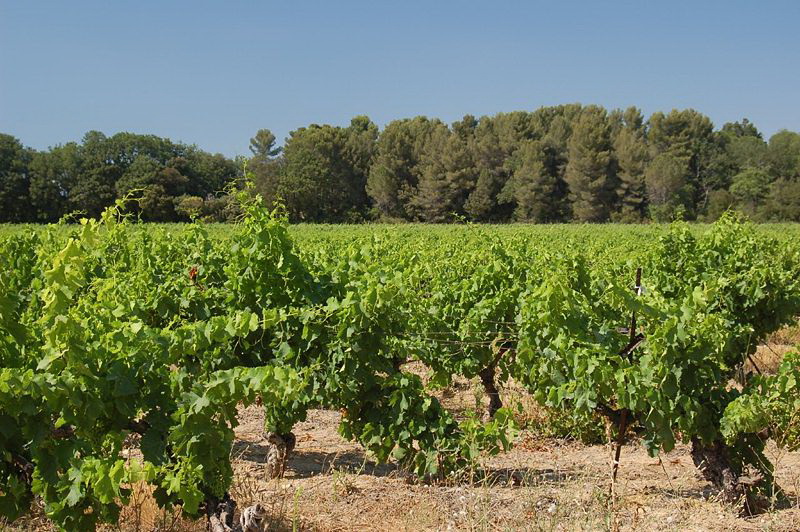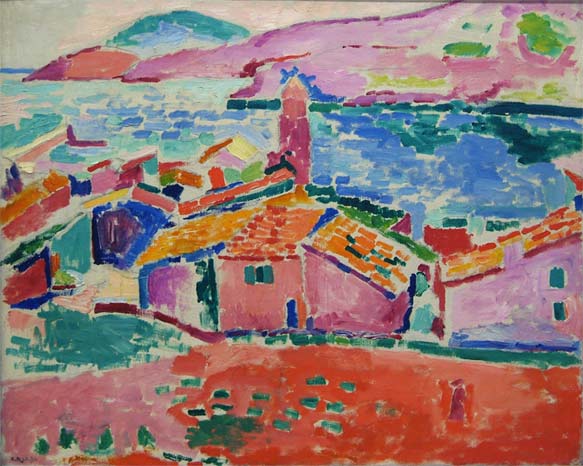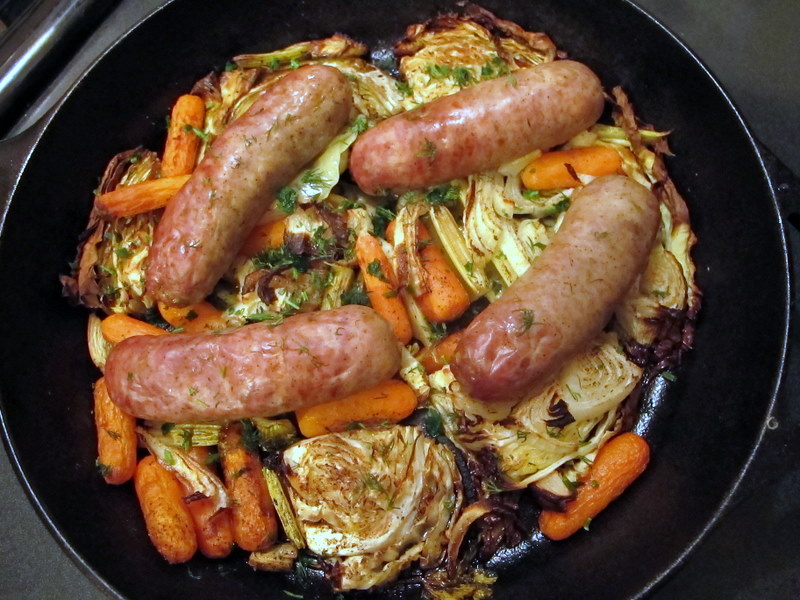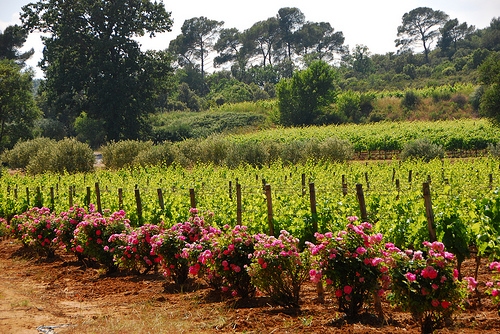 I have a lot of wine addictions. Yes, i admit it. The first of many steps is acceptance. One of my addictions is rosé, good dry rosé. One of the main reasons that I and many others are addicted to this potion is that it is the only wine that can slingshot us into the summer season. Not another style of wine can differentiate its season like rosé. It yanks us out of winter hibernation with enticingly vibrant, food-friendly and sun-filled flavors. To the fiends, dry rosé is foodstuff.
For a lot of us in our tiny wedge of the world, winter was scant to say the least. Without having to feel the result of a closing period of the year, rosé was being consumed steadily throughout the year; even in January! It was odd. In years past, rosé sales dropped in November and did not return until mid-spring with flowers and gawking turistas. Rosé queries from both retailers and restaurants in the southeast surfaced this year surprisingly early. Maybe this recent lack of wintry effect was just what we winos need to persuade ourselves that this exquisite drink can be a year-round companion.
With all of the drier styles of rosé being produced worldwide today, Provence still perseveres to be the metropolis of artisanal, dry rosé wine production. This 150 mile stretch along the Mediterranean Sea in the southeastern part of France was made famous by artists like Picasso, Cézanne and Matisse. It is one of the most tranquil places on earth to sink your overtaxed toes in the sand at and chill out with some chilled wine. Austria, Spain and Italy are also showcasing their ability to make serious examples of dry rosé after seeing the success that Provence has had for the past couple of decades in the global market.
With the biting acidity of white wine and the substance of a red wine, dry rosé is assuredly versatile as a food wine. From roasted chicken, bbq salmon, salads, asian dishes and even lobster, rosé offers perfection as a pairing partner. Try and find something that it doesn't enhance or work well with.
Today, with the focus of the supply chain of the wine world, rosé can continue to become something more than just the bourgeois drink of the south of France. Commercialized producers will still whisk out volumes of sweet blush to the public, but with continued devotion, producers mimicking the traditional provençale style of making an energizing and drier rosé will continue to aid in its resurrection. It warrants with ease a rightful place alongside other great wines of the world.