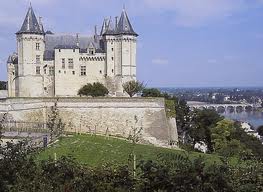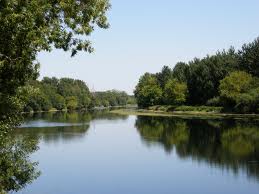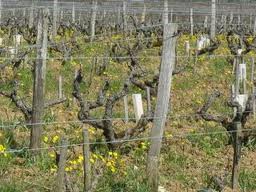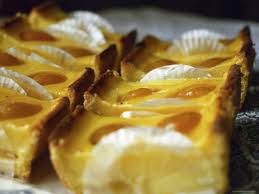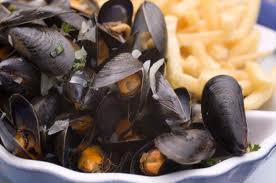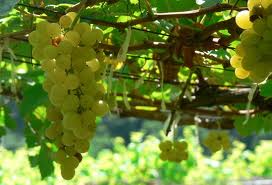 The Loire Valley is one of the most sacred grape growing regions in the wine world. It is here in this famous Valley where regal villages like Vouvray, Saumur and Savennières paint their individual expressions of terroir on canvases. They utilize Chenin Blanc as their medium and yield remarkable masterpieces.
This habit-forming varietal derives its name from the sun drenched, southward facing slopes of Mont Chenin located in the Touraine. In 856 AD the locals of the land thought so fondly of this respected vinifera as to name it after the mountain where it has been growing since ancient times. Since then, it has become the world's most diverse grape variety.
Chenin Blanc is an alluring and accessible chameleon, combining beaming acidity and luscious fruit at levels of texture and sweetness ranging from bone-dry and steely to lusciously decadent and thirst-quenching bubbles. It depicts a neutral palate for the expression of vintage, terroir and the winemaker's impact.
When planted in varying soil types within the Loire Valley, it reveals different emotion. There are a motley of soil types from Schist, Tufa, Sandy-Clay, Gravelly-Clay, etc. When tended in the town of Saumur, the fruit can turn out to be one of the drier, mineral-driven examples in the market today, showing quince and apples. In Vouvray, there are a wider range of styles based on levels of sweetness. Sec (dry), Vin Tendre (off dry), Demi-Sec (semi-sweet), or Moelleux (sweet). In Savannières, a fuller bodied style that can be very pure with great aging potential.
Due to the grape's acidity, the concentrated fruits and the solid structure, Chenin Blanc from these villages can stand up to an arsenal of different types of dishes - salty, rich, acidic, sweet, fatty and even spicy.
Chenin Blanc is an excellent partner to those foods that have a touch of sugar. When pairing wine with these sweeter foods, the wine's sweetness has to marry with the sweetness of the food. Saumur, despite being drier in style, typically has some inherent sweetness in terms of concentrated, ripe fruit. This is a perfect partner with vinaigrettes, soy sauce, shellfish and especially roasted pork. Vouvrays that are Demi-Sec or Moelleux are delicious partners for decadent starters such as foie gras or classic desserts like almond cake or summer fruit tart. Savennières can be a mind blowing companion for spicier dishes. The sweetness of the wine tempers the spicy heat, calming your palate and enabling you to taste more of the other flavors in the dish. Try it with Thai cuisine, curries, sashimi or Szechuan chicken.
With such appetizing variety, it is impossible to pick a favorite form of Chenin Blanc represented within the region. We seriously recommend sampling as much as you can while there is still time.